Smart , Skilled , Sincere
Safetrack Engineers Pvt. Ltd. ( Noida ) was established by a group of Technocrats keeping in mind the newly emerging markets in Railways , Civil infrastructure & Pipe line projects blossoming throught India to become a key player to serve Government , public and private owners in the timely delivery of these projects .
Besides the normal capabilities in conducting Market research studies , Product Development , Product Approval , Business Development , Marketing and Scale of products , we are also involved in pre-bid and post-bid services for most activities .
We have indegenously developed ATOOT pin brazing consumables fully complying to Indian Railways Specifications IRS:S-103-2004 for supply of weld material for track circuit applications . Pin brazing allows us to make permanent , safe and reliable connections for various types of Bonding in Railways  such as Signal Continuity , Lead/Jumper and Earth Bonds . It is also used for making connections on pipe line for C.P.
We are also channel partners for DEHN India Pvt. Ltd. Gurgaon , a 100% owned subsidiary of DEHN + SOHNE , Germany for providing " State of the Art " External Lightning Protection , Surge Protection and Maintenance Free Earth Systems  for Indian Railways Signalling and telecom installations under Class A , B & C protections .
Our Team
We have a very customer friendly and goal focussed team . For us every project is equally important irrespective of size
Our Directors

 Mr. Ranjan Kumar Singh  &  Mrs. Namrata Kumari
Our Core Team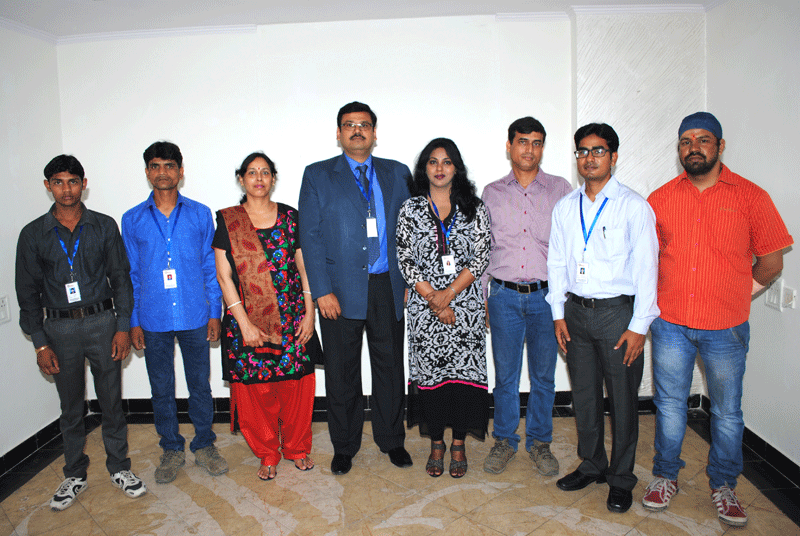 ATOOT Pin Brazing Products
We have indigenously developed ATOOT Pin Brazing products for different type of signalling and earth bonds.
External Lightning Protection System
We have complete range of DEHN-SOHNE  products for external lightning protection as per IEC 62305 global standards.
Surge Protection Devices
We provide range of DEHN + SOHNE  surge protection devices for wide range of applications in Railway , Telecom Industry , Wind Mills , Solar Power Plant , Oil and gas , Defence.
Why Choose Us?
What services do you provide?
We have vast experience in working with small and large size projects specially in Indian Railways with a proven track record .
How long will it take?
We can access all your requirements and our team is well quipped to provide you best solution at affordable cost .
What about servicing?
We work in hand with our peers to provide servicing for our products .